Motorhomes for sale

On this page we regularly have used / second hand ACTION MOBIL 4x4 motorhomes for sale!
1. ATACAMA 5950
A client would like to sell his pre-owned truck. It´s a pleasure for us to help him. More information: This email address is being protected from spambots. You need JavaScript enabled to view it.
Greetings,
ACTION MOBIL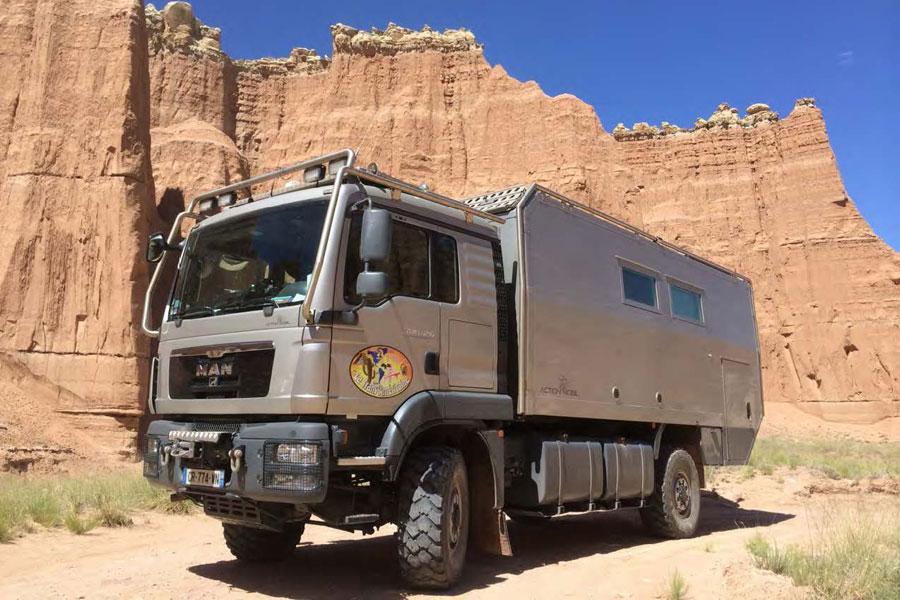 2. 4x4 motorhome for sale: Globecruiser 6500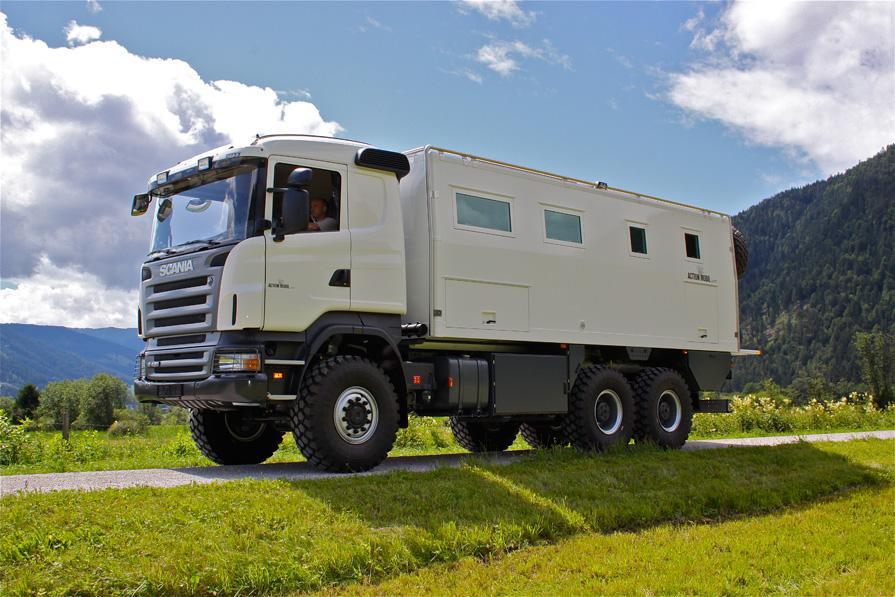 Globecruiser 6500, Modell 2009, approx 150.000 km, french licence / For sale on behalf of the client. Location of vehicle: CAEN in northern France. The pictures contained in the PDF (subject to errors) depict the vehicle in new condition.
Price: On request. Direct sale from current owner. For questions about vehicle and for contact to current owner please contact us at This email address is being protected from spambots. You need JavaScript enabled to view it..