Motorhomes for sale

On this page we regularly have used / second hand ACTION MOBIL 4x4 motorhomes for sale!
1. ACTIONMOBIL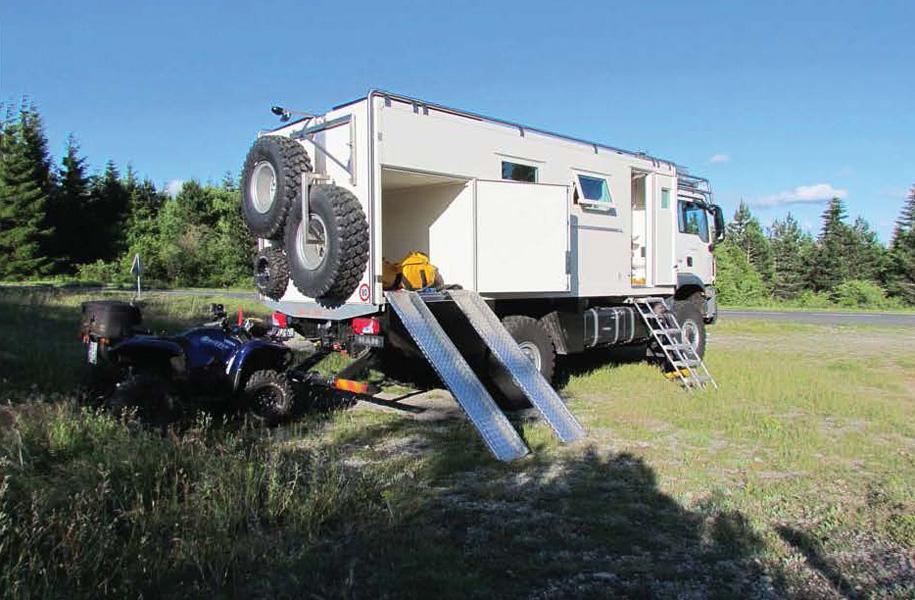 Second hand ACTION MOBIL for sale, very well maintained, barely driven. First registration in 2011, mileage 41,000 km for 325,000 CHF including quad bike.
Length about 8410 mm, width about 2430 mm, height about 3750 mm. Length of the dabin: 6340 mm, width: 2430 mm, inner height: 1900 mm
More information: This email address is being protected from spambots. You need JavaScript enabled to view it.
All Information in the pdf (German)
2. ATACAMA 6000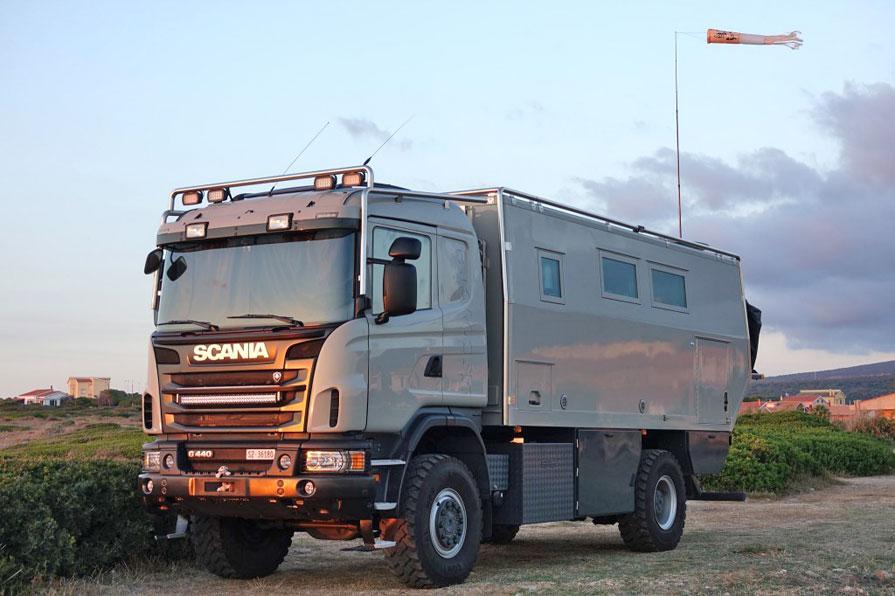 CLIENT SALE:
Beautiful and well maintained ACTION MOBIL off-road motorhome for sale.
The motor home can be inspected at the ACTION MOBILE factory in Saalfelden. Please contact Mr. Wirths beforehand.
More information: This email address is being protected from spambots. You need JavaScript enabled to view it.
3. ATACAMA 5950
A client would like to sell his pre-owned truck. It´s a pleasure for us to help him. More information: This email address is being protected from spambots. You need JavaScript enabled to view it.
Greetings,
ACTION MOBIL