NEWS / BLOG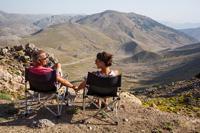 Customer feedback from MANTOCO

... the great adventure - Since 4 years on the road in Africa with an ACTION MOBIL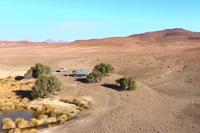 VIDEO: Challenge 2017 - Damaraland

The new video, produced by Otti Reitz, follows the ACTION MOBIL ATACAMA 6300 through the rough wilderness of the north-western part of Namibia: the isolated Damaraland.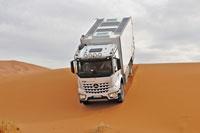 AROCS IN ACTION!

The Atacama AROCS 5000 HD was the first 4x4 motor home that ACTION MOBIL built on a Mercedes AROCS chassis. The proud owner of the Atacama sent us some pictures of his dream 4x4 motor home in action.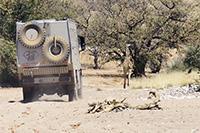 Challenge 2017

… we have looked for new challenges: Dense bush, deep sand and extreme dust!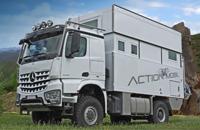 The new AROCS 4x4 HD
HIGH TECH BY ACTION MOBIL WITH A NEW FACE: A compact all-wheel motorhome for the big adventure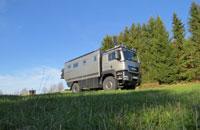 New ATACAMA 5800 ready ...

... for the worlds largest 4x4 show "Abenteuer Allrad in Bad Kissingen" from 15 June - 18 June 2017.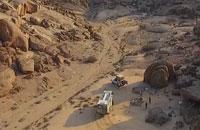 Video: Atacama test drive 2
From the coastal fog along the Skeleton Coast to the Purros Canyon, the green river oasis in the HOARUSIB.